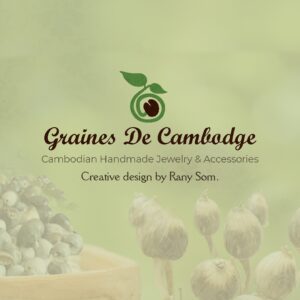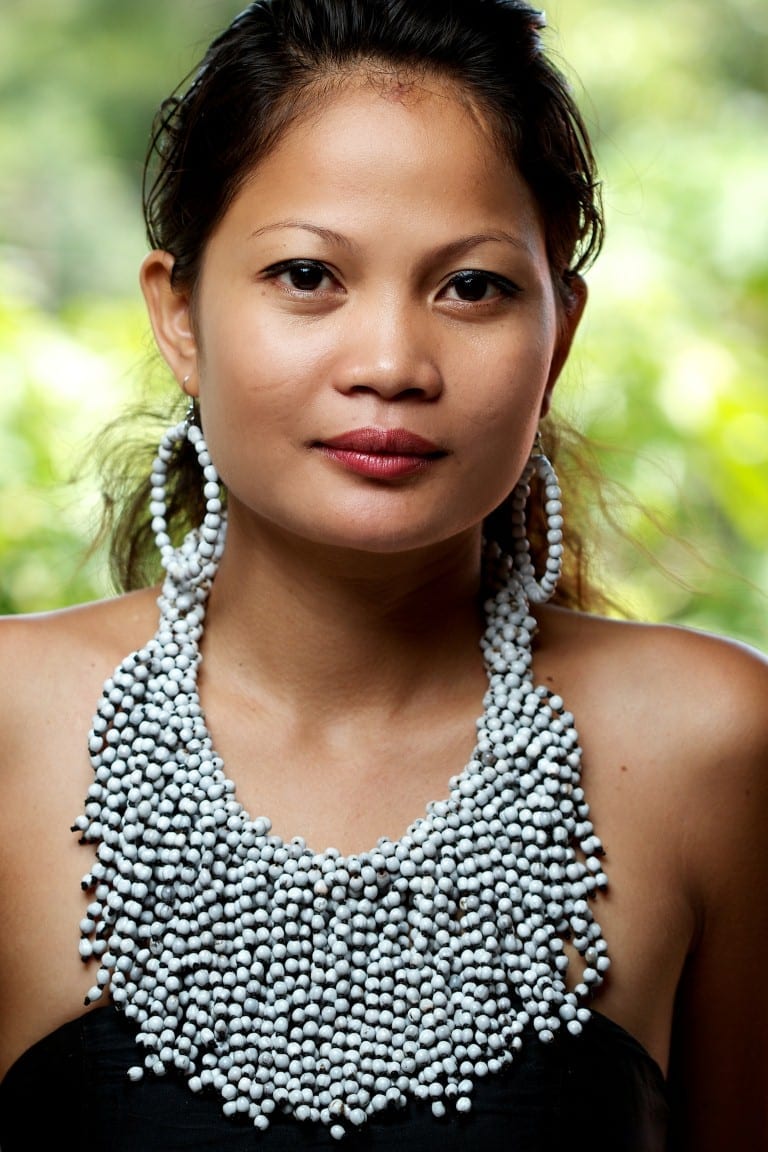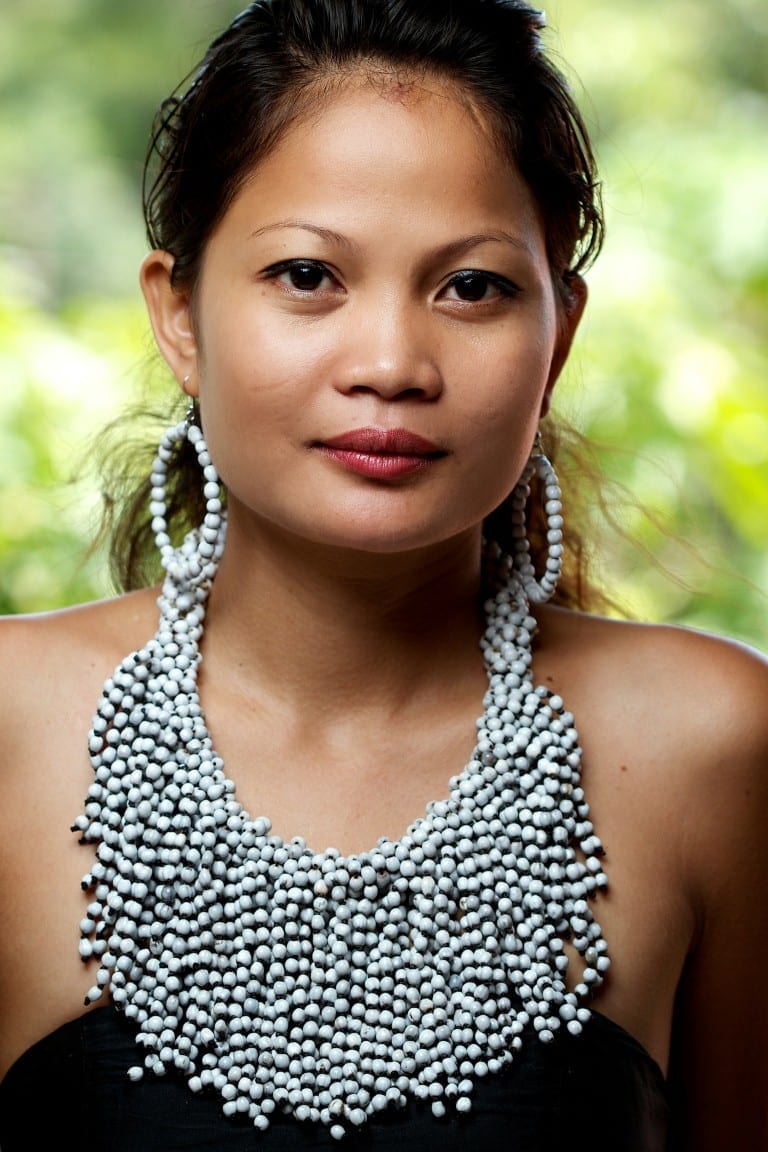 Handcrafted jewelry with natural seeds from Cambodia
Precious metal and gemstone do not feature in Siem Reap designer Rany Som's gleaming jewelry collection, instead, she uses over twenty different kinds of seeds, such as the tiny white and brown "Job's tear", the brilliant red "Jambei or Red Lucky Seeds" or Rany's favorite, the balck lotus seeds, found growing locally to create delicate, intricate necklaces, bracelets and earrings.
Rany founded her company, Graines de Cambodge, in 2011. She grew up in Cambodia and moved to India in 2007 with her husband. After four years, she was forced to return to her hometown of Siem Reap because the marriage failed. Rany had no choice but to leave her son behind. On her return to Cambodia, time were tough as her parents disapproved of divorce and did not welcome her back into the family house. She struggled to find work.
One day I was driving my motorbike and I was so sad in my life, so lonely. I saw some seeds on the road, so I stopped and collected them.
Rany realized the potential of these colorful little seeds.
I had no idea how to make a hole, so I borrowed a drill from neighbor. The seeds were awfully hard, and I cut my hand. I couldn't do it, so I paid a guy, but he only worked for me one day. He said it was extremely hard, that it was a girl's job, and didn't want to do it.
GRAINES DE CAMBODGE'S COMMITMENT
Rany Som employs more than ten women from her village to select the seeds. It thus offers these women an employment opportunity, which is rarer in rural areas. The seed selection process is painstaking work. Each of the seeds must be the perfect size, shape and symmetry to allow the jewelry to be designed.
Graines de Cambodge offers safe working conditions and a living wage to Cambodian artisans who craft the magnificent jewelry collection and empowers these women to provide for their children, support their families and achieve financial autonomy.
No varnish or chemical product is used in the making of jewelry from natural seeds collection.
I keep the natural side of the seeds, they shine not thanks to a varnish but rather because they have been rubbed with coconut oil and lemongrass oil, which also gives them a pleasant aroma.
DISCOVER GRAINES DE CAMBODGE'S COLLECTION